Full Stack Python Developer Wanted
Full Stack Python Developer Wanted
Sprinting Software is a Danish and growing software company with people located in Denmark, Serbia, Bosnia and Herzegovina, Bulgaria, Greece, Ukraine, Armenia, and Russia. We develop bespoke software solutions for our customers who are located mainly in Europe.
We take on projects that allow us to pursue excellence in our job, work with cutting-edge technologies, work with lean agile methodologies, and constantly grow our skills. We love the art of creating quality software and are currently 150+ ambitious professionals working either remotely or from our company offices.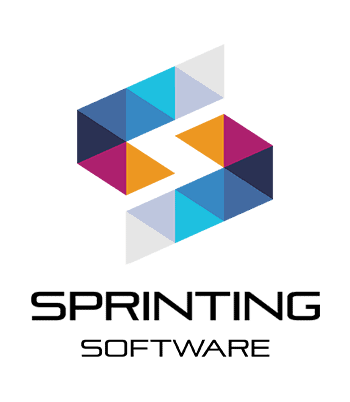 Senior/Medio Full Stack Python developer
Senior/Medio Full Stack Python developer
For one of our customers who is transitioning from startup to scaleup, with a fast increase in sales and number of customers, we are looking for a developer for their internal business system. This business application supports logistics and business operations and is integrated with finance systems.
We are looking for a full stack Python developer with the following overall tech stack:
Python3
Flask, Jinja2
HTML/Bootstrap, JQuery
SQLAlchemy
The following technologies are also used in the project:
AWS S3
BPostgres
Alembic
Celery
WTForms
Oauth
ReportLab
We are looking for senior developers or as minimum strong and talented medios.
What we offer you:
Emphasis on work/life balance
An environment with mutual respect, friendliness, and care for each other and our customers
Opportunity to work remotely from home, from anywhere else you prefer or from our offices
Opportunity to grow your skills and responsibilities within Sprinting Software
A salary matching your skills
Good benefit package with local national holidays, vacation days and sick-days coverage
The details on the working conditions will be agreed when we have met you in person.
If you are interested in the position, or you need more information, please contact the Head of organization Zoran Pantic at Send e-mail
Thank you, and we look very much forward to hearing from you.
Sprinting Software