SENIOR JAVASCRIPT AND TYPESCRIPT DEVELOPERS
SENIOR JAVASCRIPT AND TYPESCRIPT DEVELOPERS
Sprinting Software is a growing software company with people in Denmark, Serbia, Bulgaria, Bosnia and Herzegovina, Greece, Ukraine, Armenia, Montenegro, Turkey and Pakistan. We develop bespoke software solutions for our customers who are located mainly in Europe.
We take on projects that allow us to pursue excellence in our job, work with cutting-edge technologies, work with lean agile methodologies, and constantly grow our skills. We are 150+ ambitious professionals working as distributed teams, either remotely or from our company offices. We love the art of creating quality software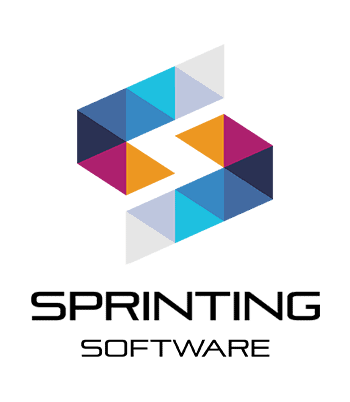 Senior JavaScript and Typescript Developers
Senior JavaScript and Typescript Developers
We support one of our large, global customers in an exciting digital transformation process developing mission critical solutions for them. The solutions includes multi-tenancy, high data and user volumes, strong backend facilities, advanced integration, high security, consumer grade app/web applications, and much more.
We are to establish three new strong development teams to deliver three new solutions. The solutions are going to be a part of the same platform we are already in the process of building.
We are looking for new developers predominantly to be located in Serbia, Ukraine, Bulgaria and Bosnia and Herzegovina to form the teams. However, we are also intersted in developers from other Eastern European countries. 
The technology stack highlights are the following:
JavaScript
React
NodeJS
TypeScript
PostgreSQL
Here are some of the qualifications we further look for:
Good organisational skills
Reliable and independent in task handling and progress
Effective, self-driven and motivated
Easy going person with a "just do it" mindset
Degree from a technical university
Good English skills (both spoken and written)
We will offer you:
Emphasis on work/life balance
An environment with mutual respect, friendliness, and care for each other and our customers
Opportunity to work remotely from home, from anywhere else you prefer or from our offices
Opportunity to grow your skills and responsibilities within Sprinting Software
A salary matching your skills
Good benefit package with local national holidays, vacation days and sick-days coverage
The details on the working conditions will be agreed when we have met you in person.
If you are interested in the position, or you need more information, please contact the Head of organisation Zoran Pantic at send e-mail
Thank you, and we look very much forward to hearing from you!
Sprinting Software